Support & Help Desk Solutions
Problems Solved
We keep your technology running to help you keep your business running! Through a complete set of support and consulting services, Titanium Technology Solutions will make sure technology problems don't cost your business money.
---
Managed Maintenance and Help Desk
Computer problems can cost your company time and money! When something does go wrong you need a qualified technician to fix the problem. To ensure your computers keep running they need scheduled preventive maintenance and diagnostic services. Support services from Titanium Technology Solutions offers all inclusive help desk and support services to keep your business technology running efficiently which means you can focus on what really matters, your business.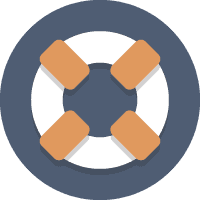 SERVER SOLUTIONS
Our solutions combine a hybrid of on-site and remote support sessions, as well as Email and phone technical support into one cost-effective IT solutions that fits your business needs and budget. Our Technology Solution Architects will continually monitor your business IT health looking for potential problems and proactively fixing your issues should they arise.
---
Technology CONFIGURATION
Technology needs to be connected. Tablets, wireless printers, laptops, mobile devices, and workstations all need to communicate in real-time in order for your business to function normally. Titanium Technology Solutions provides consulting, installation, and configuration services to make sure your new and existing electronics communicating properly and to make sure your business is getting 100% out of its investment.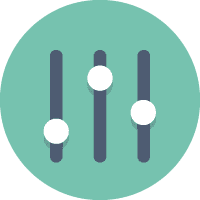 INTEGRATED SUPPORT
Titanium Technology Solutions also supports enterprise grade servers, from procurement and installation to support and configuration we can keep your systems running efficiently. As with all our services, they integrate tightly into a custom solution for tailored for your business, meaning you are not paying for services you don't need and your getting what you do. Contact us today and let us design a support solution to fit your business.