Branding and Marketing Solutions
Branding Achieved
We help you brand your business online . Through social media management, search engine optimization, and high-end website content, Titanium Technology Solutions can help your business grow with complete branding and marketing solutions!
---
SEARCH ENGINE OPTIMIZATION (SEO)
Your online reputation is key in this age. Search Engine Optimization is much more than making your business visible on the web! Titanium Technology Solutions uses state-of-the-art SEO techniques to ensure your brand is conveyed to an online market. From the onset our Technology Solution Architects will get to know your business inside-out, looking for what makes your business unique. Once we understand your business we'll make sure your potential clients can find you easily and make sure they understand what your business stands for.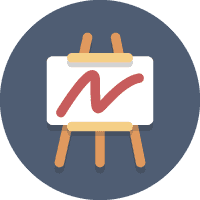 TRAFFIC ANALYTICS
Traffic analytics and metrics are just one way we can measure the traffic to your site. With our industry leading tools we are able to provide you with demographic and quantitative data about your visitors; data that we can use to improve your online reputation with and data you can use to understand your customers. Contact us today and we can show you how we can help your business grow!
---
WEB DEVELOPMENT & MARKETING
Your website should be an extension of what your company stands for and a well designed website has potential to spread a message to a wider audience than traditional marketing. How you convey your message is just as important as what your message is, however. Roughly one-third of all web browsing now takes place on a mobile device! Titanium Technology Solutions understands what your business needs in order to succeed in today market because we has researched the latest trends in web development and end-user statistics. Contact us today for a free consultation on how we can improve your online identity.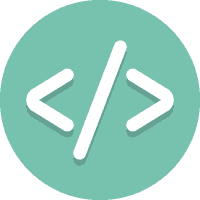 SOCIAL MEDIA SIMPLIFIED
Social media is a large part of a companies brand identity today! Titanium Technology Solutions understands that your customers expect to be able to find out information from a wide variety of sources.
We offer complete content and social media management solutions to let you worry about your business. Contact us today for a free branding an marketing strategy consultation.